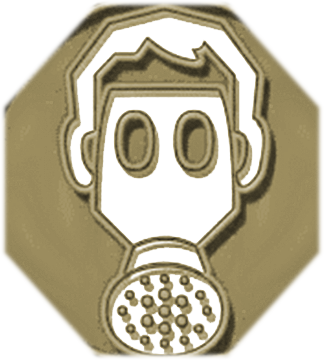 Not all natural plants or plant products are beneficial to human health. They have other purposes and perhaps used for other living species. Some of the following plant life is used to produce homeopathic remedies but under NO CIRCUMSTANCES are the essential oils of these plants ever to be used.
If receiving homeopathic treatment, consult your homeopath. In the meantime, avoid black pepper, camphor, eucalyptus, peppermint as these oils will nullify the effectiveness of the homeopathic potencies. Some sources say avoid aromatherapy altogether.
Keep essential oils away from the eyes
People with allergies, including allergies to perfume, may well be helped by aromatherapy. Quite often it is the synthetic ingredients in a perfume that cause allergic reactions such as sneezing, headaches, faint feeling, etc.