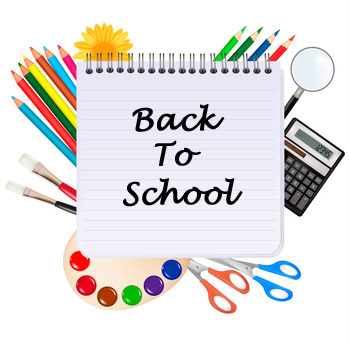 Essential Oils for Concentration:
Intellectual: Lemon, basil, lemongrass, cardamom, bergamot, orange, cedarwood, rosemary, eucalyptus, peppermint, frankincense
The essential oils listed in italics are particularly efficient for intellectual study.
For a stimulating effect, to give a little boost to the study room, try using a citrus essential oil: lemon or grapefruit, lemon eucalyptus, or a light floral in a room diffusor. The aroma should not be overpowering, but barely perceptible.