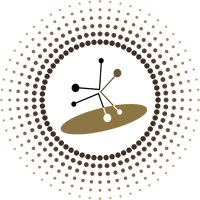 Herbs for Ear Infections
Ear Infections
Usually there are two types of ear infections, one is acute and the other is chronic.
Most often ear infections are due to some other respiratory illnesses, like tonsils, sinusitis, adenoids or common cold.
Based on the cause of ear infection, there are also some other symptoms like fever, runny nose, cough and some other cold symptoms.
Most often cold symptoms appear in younger children under the age of six years old, so observe carefully if you have a child of that age.
During the acute phase of the ear infection, the symptoms are at its worst stage. Most often you will suffer from the symptoms like, aching muscles, fever, congestion, painful ears, headache, tiredness, enlarged lymph glands, diarrhea and nausea.
During the chronic phase, the symptoms are not that much intense as the acute phase, but they occur very frequently. In this phase, the symptoms include: hearing loss, fluid congestion, dizziness, ringing in your ears and fatigue.
So, which type of infection are you suffering from? Based on your condition, underneath are the effective herbal remedies.
AromaworX.ca is free to access and use.
If you appreciate the information provided,
please help keep this website running. Blessings!
"Life is an echo, what you send out comes back."
© 2008-2022 aromaworx.ca. All rights reserved.