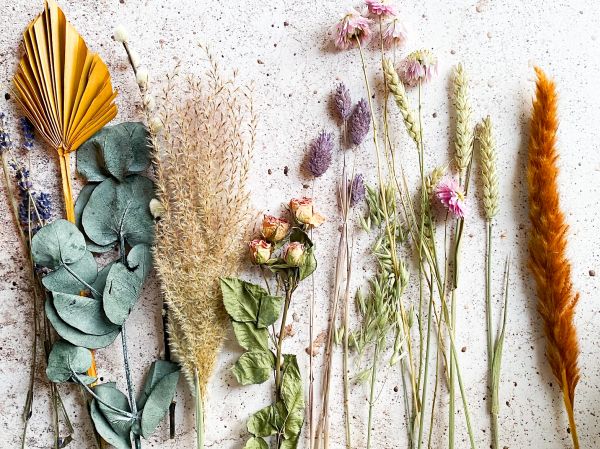 Ritual is an ancient and intrinsic art form of being human. Grounding in nature, it is a powerful tool for promoting resiliency, solidarity and a much-needed constant in a world that is constantly changing.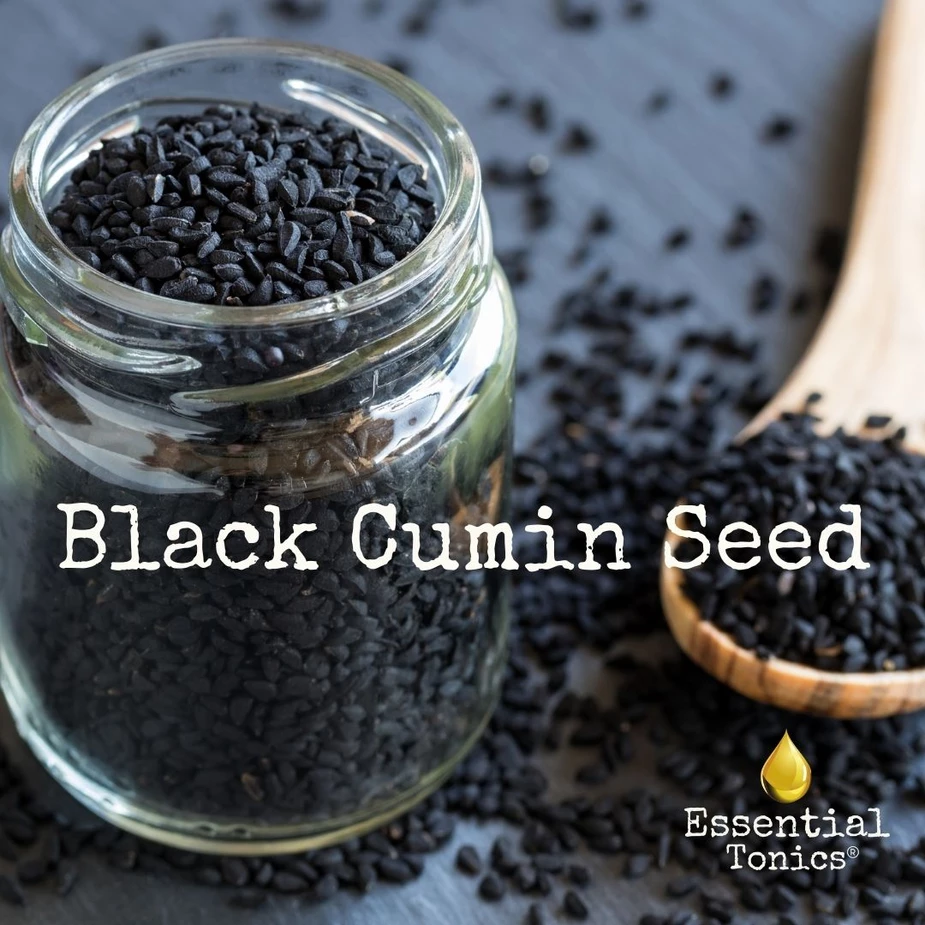 Black Cumin Seeds have numerous medicinal properties that have been used over the course of history to cure a variety of ailments.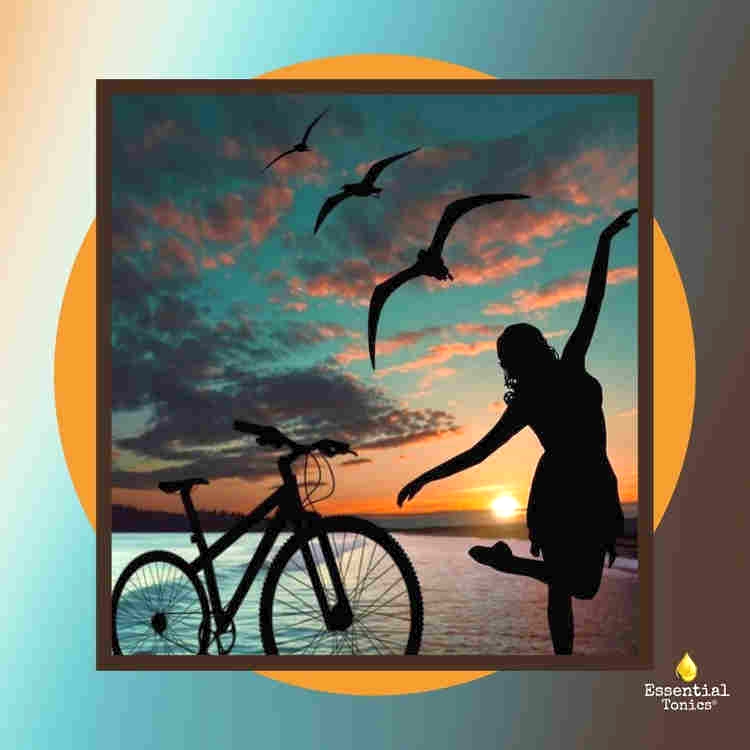 Flus, Colds and Viruses love the winter months when people spend more time indoors. The majority of the population generally spends less time getting fresh air and that daily dose of natural Vitamin D that we're accustomed to during the summer months.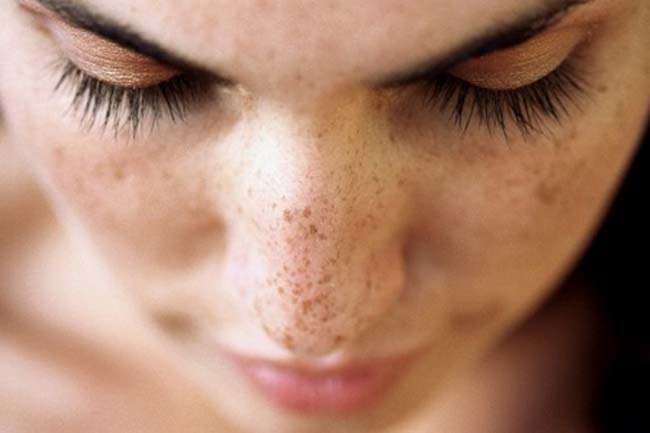 Dark spots, brown spots, liver spots, whatever you call them, are really annoying. You feel like it makes you look bad. On top of that, these dark perky marks mostly appear on the face, hands, shoulders, and arms that are visible to others.
If your skin is getting too much exposure to the sun, it can be one reason you are experiencing dark spots (called hyperpigmentation). But here is the thing; it is not the only factor that causes it. Hormonal changes, pregnancy, aging, acne are some of the reasons.