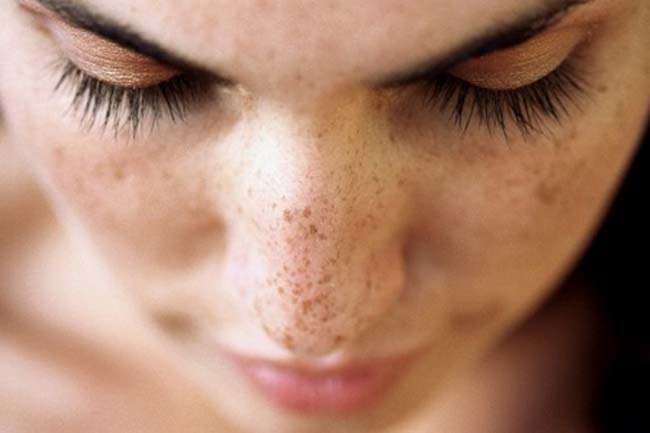 Dark spots, brown spots, liver spots, whatever you call them, are really annoying. You feel like it makes you look bad. On top of that, these dark perky marks mostly appear on the face, hands, shoulders, and arms that are visible to others.
If your skin is getting too much exposure to the sun, it can be one reason you are experiencing dark spots (called hyperpigmentation). But here is the thing; it is not the only factor that causes it. Hormonal changes, pregnancy, aging, acne are some of the reasons.
These dark spots can be seriously frustrating, and they don't vanish on their own, and sometimes it gets difficult to hide them by using concealer. According to the research, dark spots are more common in women, as only 10% of men get this on their skin. These dark spots occur when your skin produces more melanin in certain areas resulting in dark patches that appears murkier than your skin color.
For how long you'll be using dark spot correctors?
It's better to opt for herbal products that are easily available to get rid of these spots once and for all.
12 Effective Tips to Get Rid Of Dark Spots Naturally
There are numerous ways to get your dark spots treated at home. There is nothing better than going for natural remedies to get rid of these spots. Here are me of the effective tip you can easily try without spending much money.
1. Aloe Vera Gel
As we already know that Aloe Vera is the jack of all trades. Most people recommend it for dealing with skincare issues. The vitamin-rich and amino acid gel provide incredible benefits to revitalize your skin. You can effectively use its good for getting rid of dark spots from your face.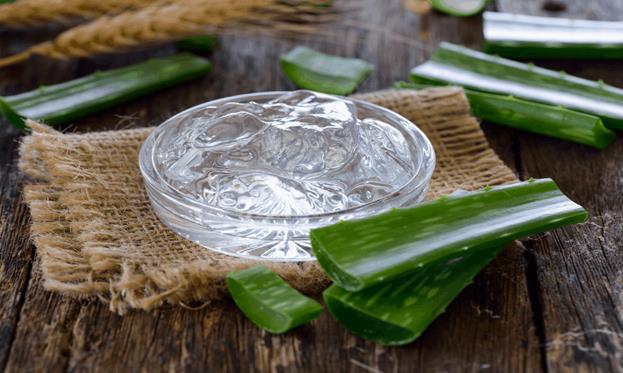 Aloe Vera can be used in different forms. You can drink aloe drinks or directly apply it on your skin as a moisturizer or skin healer. What you need to do is, break a leaf of Aloe plant, peel it off and directly apply the sticky kernel it on your skin. Let it stay on your skin for 5-10 min then wash your face with lukewarm water. Repeat this tip daily, and you will see the results in a few weeks.
2. Papaya Paste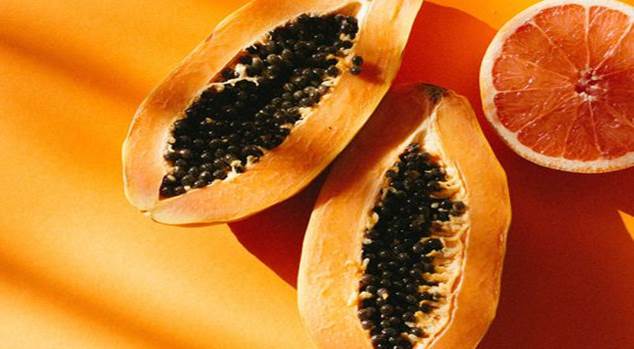 Another fail-safe way to get rid of dark spots and brightens your overall skin is rinsing away the top layer of your skin with a natural exfoliate like papaya. According to Dr. Engleman, "Papaya has fruit acids known as alpha-hydroxy acids, which is a chemical exfoliant."
Remove the seeds from the green papaya, prepare its paste, and apply it on your skin at night and in the morning. Leave it for 20 to 30 min and rinse it with water. This natural and gentle scrub removes the dead skin and brightens your skin tone.
3. Turmeric
People have been using turmeric for its numerous healing properties for ages, like applying it to inflammation or using it for improved digestion. The benefits of turmeric extend to the area of skincare, and it is quite effective for constraining the overproduction of melanin. To get rid of hyperpigmentation, make a turmeric mask with honey, and apply it to the affected areas.
4. Horseradish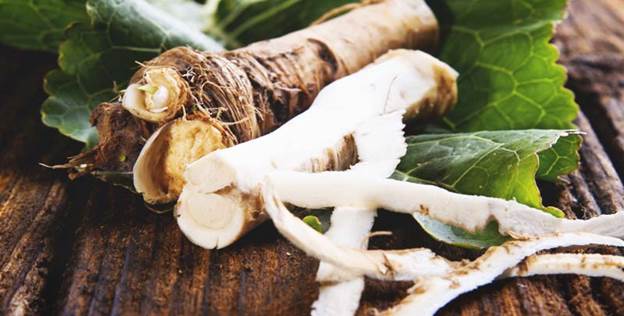 Horseradish is quite beneficial for treating skin discoloration. It significantly helps in lighten your skin tone and naturally remove the dark spots. This vitamin and mineral-rich product can easily be applied on the face, arms, and neck to remove the dead skin and lighten dark spots.
5. Garbanzo Beans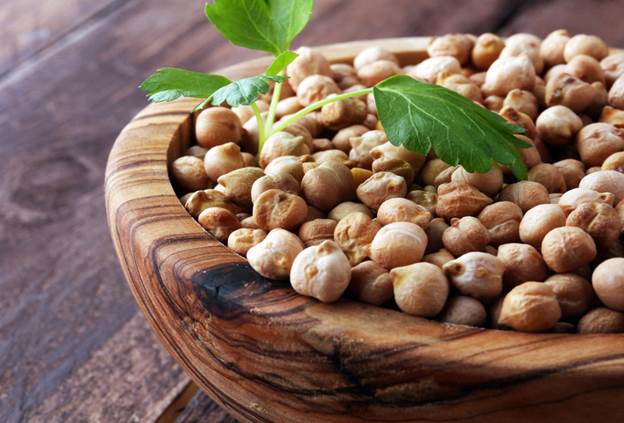 These beans are known as beauty food as it offers great benefits to health, skin, and hair. The zinc and magnesium present in garbanzo beans help remove the spots, even your skin tone, and remove acne spots and fine lines.
What you need to do is mash the beans and prepare a paste with 1/3 water. Apply it on the dark spots and then wash it off with lukewarm water. Within two months, you'll observe great results.
6. Lemons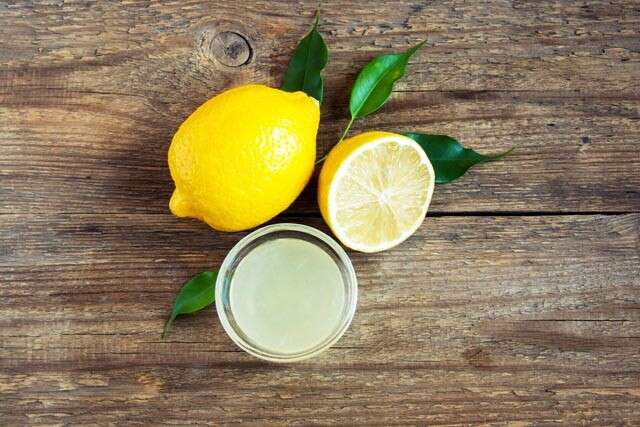 Lemons are well known for its bleaching property. The Vitamin C and citric acid present in the lemon act as a bleaching agent to lighten black spots. The best way to use lemon on your skin is by combining it with water, yogurt, and sugar to get clear and bright skin. Make sure to perform a patch test before applying it to your skin.
7. Almond oil
Another skin-strengthening constituent easily available in the home kitchen is almond oil. This sweet almond oil is stocked with vitamins, phytosterols, and fatty acids and very beneficial for treating discoloration on the skin. The almond oil at home most commonly used for cooking is slightly different from the one you should use for treating dark spots. Vitamin E and niacin helps with improving the skin tone and hyperpigmentation.
Sweet almond oil won't clog your pores, i.e., it is non-comedogenic and vitally helps in preventing blemishes and dark spots. You can even add it to your night routine as a moisturizer to care for the skin barrier.
8. Sandalwood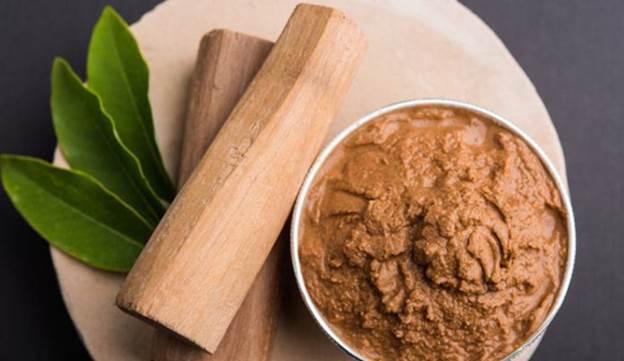 Sandalwood, when used with other herbal products, is a good way to clear the dark spots. This fragrant herbal ingredient includes anti-inflammatory, anti-aging, and antiseptic uses. It helps you get rid of scars and spots form your body. But always keep in mind that herbal products' results are slow, but it heals the problem from its root.
9. Oatmeal
This is a great ingredient for clearing away the dead skin cells. Oatmeal contains anti-inflammatory agents that relax the irritated skin. Make a mixture of honey, milk, and oatmeal and apply it on your face, arms, and neck three times a week.
The oatmeal exfoliates, the honey moisturizes, and the milk works amazingly in removing the dark spots. Samantha, an editor at best assignment writing service, says, "Oatmeal is not just a breakfast food anymore is a great natural exfoliator as well."
10. Apple Cider Vinegar
Apple cider vinegar includes acetic acid, malic acid, and various vitamins that help balance the oiliness of the skin and remove the dark spots. The presence of acetic acid helps in lightens pigmentation. Applying the mixture of acetic acid and water on your dark spots and cleaning it with water, then moisturize your skin with serum.
11. Potato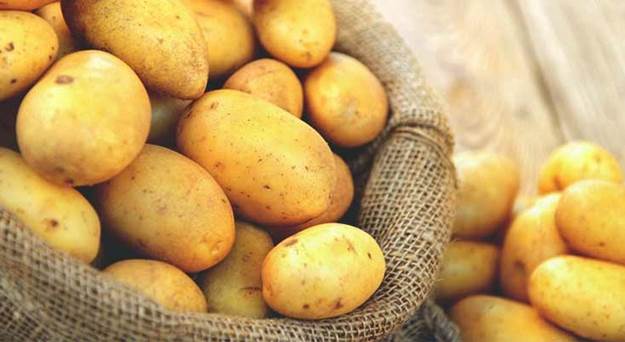 Source
This root vegetable with azelaic acid minerals and vitamins like vitamin C, zinc, potassium, phosphorus, and vitamin B6 remove blemishes and exfoliate the dead skin. All you need to do it slice it down and rub on your face daily.
12. Yogurt
This healthy dairy product is not only good for your health but helps in softening and tightening your skin as well. It works amazingly to fade the dark spots by exfoliating your skin. Use it daily to give your skin extra glow.
Conclusion
The tips I have just shared with you have been helping a lot of people. Rather than feeling irritated, try these worthy tips that will surely help you in lightening your dark spots naturally.
Author Bio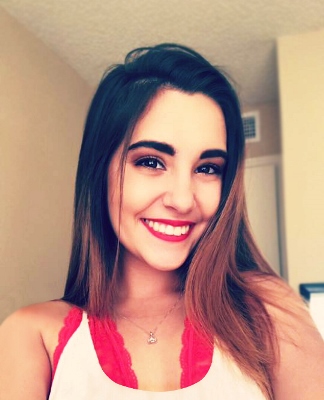 Amanda Jerelyn is currently working as a lifestyle blogger at Crowd writer UK. She has done an in-depth study on healthy habits, nutrition, and lifestyle because of her keen interest. She especially enjoys sharing her ideas and helping people in living their best lives.
This article was submitted exclusively to AromaWorx.ca by Amanda Jerelyn.

Header Image Source
© 2020 aromaworx.ca. All rights reserved. Do Not Copy.
AromaworX.ca is free to access and use.
If you appreciate the information provided,
please help keep this website running. Blessings!
"Life is an echo, what you send out comes back."
© 2008-2022 aromaworx.ca. All rights reserved.