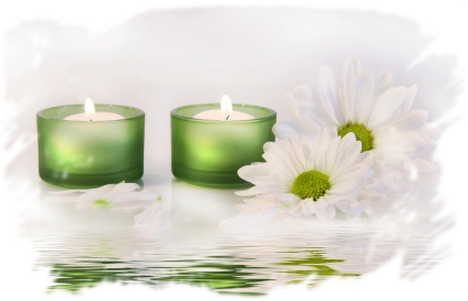 Aromatherapy is a holistic treatment that takes the physical, emotional and mental needs of an individual into consideration by using essential oils, which are natural, aromatic plant extracts.
How does Aromatherapy Work?
Aromatherapy can be used in every aspect of our lives: skin and hair care, cleaning, disinfecting, environmental fragrant, holistic health and pet care, inhalations, baths, showers, and massage. Aromatherapy seeks to strengthen the body's own innate self-healing process. The plant essences have the ability to balance, stimulate, relax, invigorate and rejuvenate our bodies.