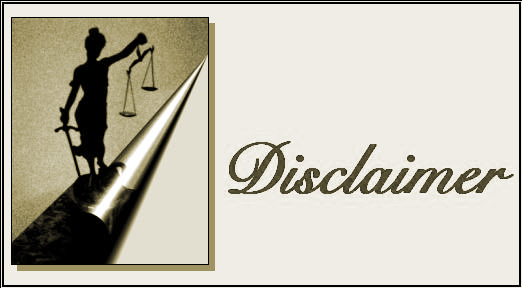 DISCLAIMER
Some of the statements on this site have not been evaluated by Health Canada or the US Food and Drug Administration. The information provided by this website is not intended nor is implied to be a substitute for professional medical advice or to diagnose or treat or prevent any disease. Nor is it intended to be a recommendation of any product or service offered by companies mentioned or linked to providing such products or services. Always seek the advice of your physician or other qualified health provider when embarking upon a new health, nutritional, diet or fitness program, starting any new treatment, or with any questions you may have regarding a medical condition. No patent liability is assumed with respect to the use of the information at this site, and neither is any damage resulting from the use of the information contained herein. AromaworX.ca has no control over the content of any sites it links to and shall not be liable for any damages or injury arising from that content.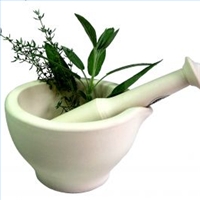 By visiting any page on AromaworX.ca  you agree to the following:
AromaworX.ca is provided to you on the condition of your acceptance of and compliance with these Terms of Use. By accessing and using AromaworX.ca by any means, you agree to be completely bound by these Terms of Use.
If you do not agree to be completely bound by the Terms of Use, you may not access or utilize the information available on this website and must leave now. 
The info about essential oils and other herbal products is very basic. It is provided for educational purposes only, and it does not include all possible precautions, side effects, or interactions of these oils and products. This information is NOT intended as medical advice.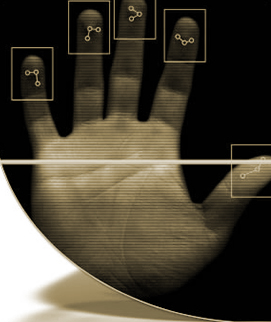 Privacy Statement
AromaworX.ca is committed to protecting your privacy and developing technology that gives you the most powerful and safe online experience. This Statement of Privacy applies to the AromaworX.ca Web site and governs data collection and usage. By using the AromaworX.ca website, you consent to the data practices described in this statement.
Collection of your Personal Information
AromaworX.ca collects personally identifiable information, such as your e-mail address, name, home or work address or telephone number. AromaworX.ca also collects anonymous demographic information, which is not unique to you, such as your ZIP code, age, gender, preferences, interests and favorites.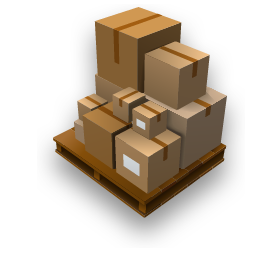 Shipping
Canadian and U. S. orders will ship by Canada Post and USPS. Freight costs are calculated automatically and are a function of product weight and your postal code. Your exact shipping cost in CAN$ will show up in your payment window.