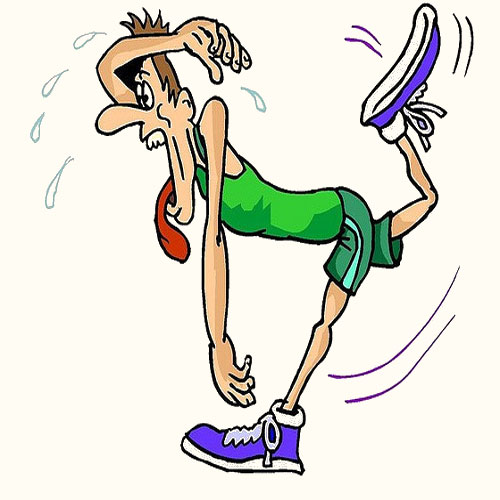 K

eep

I

t

S

imply

S

cent-sational!
Sports Synergy:
Muscle Ease bath blend. Stimulating body massage blend. Cold compress for tired muscles. These will get you to to the finish line and beyond.
MUSCLE EASE BATH BLEND
3 drops Rosemary

4 drops Eucalyptus

2 drops May Chang
Add the above oils to 10mls (one tablespoon) of grapeseed or sweet almond. Add the blend to a full bath, swirl the water to disperse fully, lie back and relax. To maximize the therapeutic benefits of the oils, gently massage areas of tension whilst sitting in the bath.
STIMULATING BODY MASSAGE BLEND
5 drops Black Pepper

6 drops Benzoin

4 drops Lavender
Add the above oils to 30mls (three tablespoons) of grapeseed oil and mix thoroughly. Massage into the skin, paying particular attention to areas of muscle tension.
COLD COMPRESS BLEND FOR TIRED MUSCLES
2 drops Lemongrass

4 drops Ginger

4 drops Black Pepper
Fill a sink with cold water, adding a cup of ice if you wish. Add the oils and agitate the water, then lay a piece of thin material, such as muslin, on the surface. Ring out the excess water and apply to the tired muscles. When the cloth has warmed slightly, return it to the water and repeat.
AromaworX.ca is free to access and use.
If you appreciate the information provided,
please help keep this website running. Blessings!
"Life is an echo, what you send out comes back."
© 2008-2022 aromaworx.ca. All rights reserved.