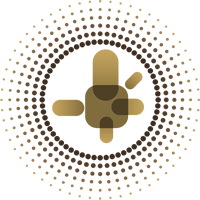 Essential Oils and Herbs for Abscesses and Boils.
Essential Oils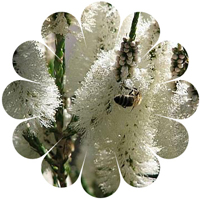 Essential Oils:
Top Notes: basil, bergamot, cajeput, lemon, niaouli, thyme, tea tree, sage
Middle Notes: chamomile, geranium, juniper, lavender, peppermint, rosemary, savory
Base Notes: clove, immortelle, myrrh, sandalwood
Treatment:
The most effective essential oils for this process are Bergamot, Chamomile, Lavender and Tea Tree, either separately or in combination.
Abscess (external) or Boil: Apply a hot compress to the area. Add 2 drops lavender, 2 drops tea tree and 2 drops bergamot oil to a bowl of water as hot as you can bear, and soak a piece of absorbent material in the water.  Fold the material a couple of times and place it on the abscess. Cover this with a bandage or a piece of plastic wrap to hold the compress in place.  Renew when the compress cools to body temperature, and keep it on for at least 30 minutes.
AromaworX.ca is free to access and use.
If you appreciate the information provided,
please help keep this website running. Blessings!
"Life is an echo, what you send out comes back."
© 2008-2022 aromaworx.ca. All rights reserved.