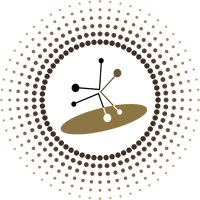 Symptoms and Treatment of Candida and Systemic Candidiasis.
Essential Oils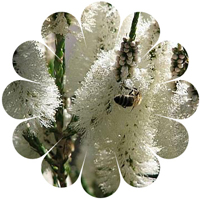 Essential Oils:
Top Note: bergamot, cajeput, eucalyptus, thyme, tea tree, yarrow
Middle Note: geranium, lavender, marjoram, rosemary, rosewood, savory
Base Note: cinnamon, immortelle, myrrh, patchouli, rose (Otto)
Also called Systemic Candidiasis, Candida Albicans, and Monilla.
Systemic Infection
Systemic infection. Under normal circumstances, trace amounts of Candida can be found in the gut and in various locations in the body. Among people with decreased immunity, however, occasionally candida infections can occur throughout the body. Systemic, or deep, candida infections are serious medical conditions that require immediate medical treatment. There is no such thing as a low-grade systemic candida infection with mild symptoms. Invasive candida infections are characterized by fever and shock, including low blood pressure, an elevated heart rate, respiratory distress, multiorgan distress, and sometimes a systemic rash or skin peeling. This is a dangerous, even potentially fatal, condition.
Systemic candida infection usually occurs in people with one or more of the following: skin and mucosal damage, long-term administration of corticosteroids, decreased immunity, organ or stem cell transplantation, or critical illness requiring hospitalization in intensive-care.
If candidiasis is associated with diabetes or malignancy, the underlying disease must be treated in order to discourage yeast growth. Invasive disease (deep candidiasis) may affect major organs, such as the kidneys, spleen, liver, lungs, eyes, brain, and heart. Organ involvement can lead to organ failure if infection is not treated quickly and effectively.
Article Source Here
AromaworX.ca is free to access and use.
If you appreciate the information provided,
please help keep this website running. Blessings!
"Life is an echo, what you send out comes back."
© 2008-2022 aromaworx.ca. All rights reserved.