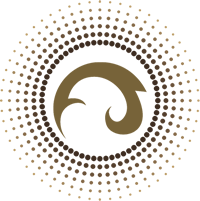 Essential Oils, Self Help, Herbs, Gemstones and Reflexology for Bronchitis
Essential Oils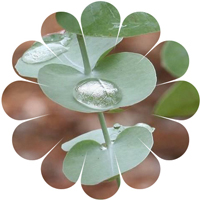 Essential Oils for Bronchitis in Adults:
Top Note: basil, bergamot, cajeput, caraway, eucalyptus, lemon, niaouli, orange, thyme, tea tree, yarrow, sage
Middle Note: aniseed, black pepper, camphor, cypress, hyssop, juniper, lavender, marjoram, peppermint, pine, rosemary, savory
Base Note: benzoin, cedarwood, clove, frankincense, ginger, immortelle, myrrh, origanum, sandalwood
*Infants and Children:
Bronchitis Essential Oils for children over five:
Tea tree, roman chamomile, eucalyptus, lavender, rosemary, hyssop, thyme
Blends:
Inhalations:
8 drops tea tree
10 drops red thyme
7 drops roman chamomile
Mix into a synergistic blend – use 3 drops in a diffuser or in the water-bowl method, three times a day.
Massage
15 drops red thyme
15 drops tea tree
Add to 30ml base vegetable oil.
Massage three times a day over the chest and back, concentrating on the back and lung area.
Orange Naturals
Valerian Single Tinctures Orange Naturals
AromaworX.ca is free to access and use.
If you appreciate the information provided,
please help keep this website running. Blessings!
"Life is an echo, what you send out comes back."
© 2008-2022 aromaworx.ca. All rights reserved.